Simonds tips on using the equation editor
Always add a full space before and after an equal sign, before and after a plus or minus sign, after a limit sign or integral sign, and before each limit on a definite integral. A full space is created inside an equation box by pressing Ctrl+Shift+Space Bar.
Always add a half space between a coefficient and a variable and before and after the arrow sign in a limit. A half space is created by pressing Ctrl+Space Bar.
To line up your equal signs (J ) you need to use the format/align option shown in Figure 9.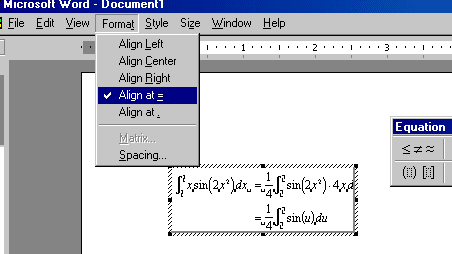 Figure 9: Gotta' line up them equal signs!
You can add text inside an Equation box by selecting Style - Text from the toolbar menu. (See Figure 10.)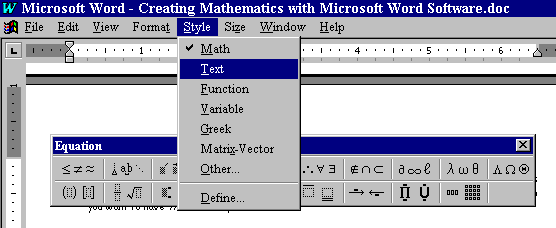 Figure 10: Adding text inside an Equation Box
Sometimes you might want to insert text along with a multistep simplification or other type process. One way to achieve this is with a matrix. For example, the simplification shown in Figure 11 was typed using a matrix with 7 rows and two columns. The style used in the left column was "Math" while the style used in the right column was "Text." I always insert a blank row between every line to avoid crowding - that's why the matrix had seven rows as opposed to four. The appropriate Menu and Dialogue Box are shown in Figures 12 and 13.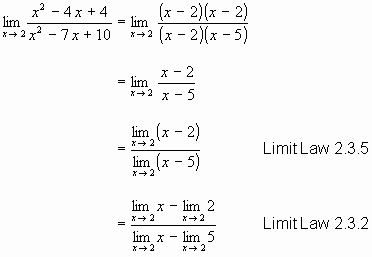 Figure 11: Adding text along with mathematics

Figure 12: The Matrix Menu Bar

Figure 13: The Matrix Dialogue Box



Finally, you will find below is a keystroke guide for creating the expression

.
Open an Equation Box
press Ctrl+t, u
type in "lim" (don't type the quotes J )
press Tab
type in "h"
press Ctrl+Space Bar
press Ctrl+k, a
press Ctrl+Space Bar
type in "0"
press Tab
press Ctrl+Shift+Space Bar
press Ctrl+f
press Ctrl+9
type in "3"
press Ctrl+shift+Space Bar
type in "+"
press Ctrl+shift+Space Bar
type in "h"
press Tab
press Ctrl+h
type "2"
press Tab
press Ctrl+Shift+Space Bar
type in "-"
press Ctrl+Shift+Space Bar
type in "9"
press Tab
type in "h"
press Tab
click anywhere outside the Equation Box to close the equation box